I've been scraping to get myself a little extra to go shopping and I've also been working with paperdolls lately and this is going to be a long post...
I'll start with the two odori kimono I got from RyuJapan.
but I'm not complaining, I like it even more!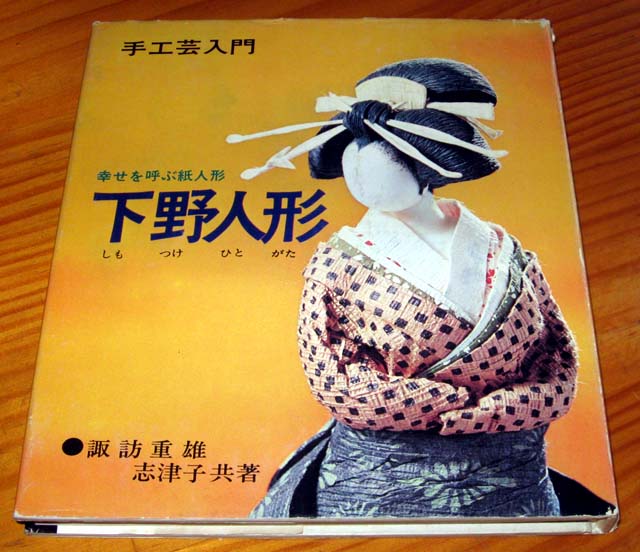 I was supposed to stop shopping after the kimonos, but I stumbled onto my other weakness: Books. I've been making paper dolls for some time now and when I saw these two books, I coudn't stop myself for getting them. So now I have to stay off eBay until November. Hopefully.... These books are about the japanese paperdoll making with instructions, so I'll be scanning some of them to my Flickr after I get the books. As always, I will not be scanning the whole books. The first book is from Showa era.
To get more info on Orpheelin and her work please go to her DeviantArt page:
Orpheelin in DeviantArt
That's all folks!